---
Harpers March 1895 Magazine Cover; Belle Époque, Art Nouveau; "Les Maitres de l'Affiche"
Edward Penfield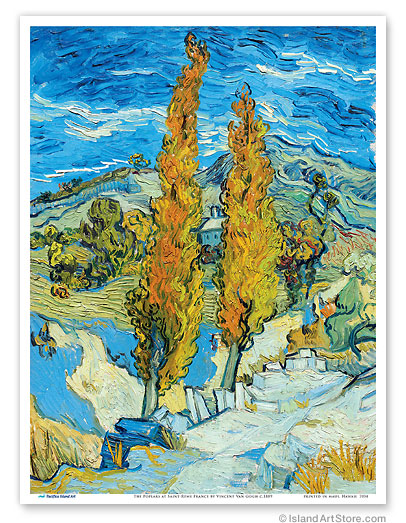 DISPLAYING: 9" x 12" Print

Art Deco illustration; "Les Maitres de l'Affiche", Vintage advertising poster

Edward Penfield (1866-1925) was born in Brooklyn, New York In his early twenties, Edward enrolled at the Art Students' League in New York City, where he met many fellow aspiring artists. He also studied painting under the impressionist George de Forest Brush the next year. In April of 1890 an associate art editor at Harper and Brothers saw Penfield's work at an exhibition and Penfield was subsequently hired as staff illustrator. Penfield's first published work appears in Harper's Weekly, 1891.
---