Rolf Armstrong Collection
---
Artists Biographies
Rolf Armstrong (1889-1960)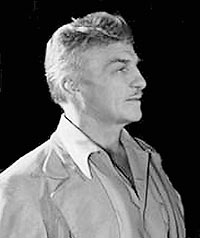 Rolf Armstrong was born in USA and is best known for the calendar girl illustrations he produced for Brown and Bigelow's Dream Girl in 1919.
During the 1920s and 1930s, his work appeared on many pieces of sheet music, as well as on the covers of many magazines. Many stars posed for his portraits, including Mary Pickford, Greta Garbo, and even Boris Karloff.
Sometimes labeled the father of the American pin-up, his pastel illustrations set the glamour-art standard for feminine beauty that would dominate the genre for the next four decades.
He was also noted for his portraits of silent film and motion picture stars as well as for his pin-ups and magazine covers.
---