Eileen Mayo Collection
---
Artists Biographies
Eileen Mayo (1906-1994)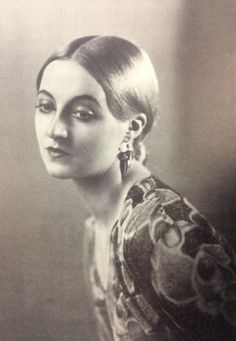 Dame Eileen Rosemary Mayo, (11 September 1906 - 4 January 1994) was an English-born artist and designer who worked in England, Australia and New Zealand in almost every available medium - drawings, woodcuts, lithographs on stone and tempera, tapestry and silk screening.
In addition to being a printmaker, illustrator, calligrapher and muralist, she designed coins, stamps, tapestry and posters, and wrote and illustrated eight books on natural science.
Mayo emigrated to Australia in 1952 and became one of the many migrants who contributed to the postwar print revival.
She taught at the National Art School in Sydney and was a member of Sydney Printmakers.
Her career in Australia included working on murals and designing tapestries, posters, and postal stamps.
In 1962, she moved to Waimate, New Zealand; her last works were silkscreen prints, which she found the easiest medium to use with decreasing mobility, insisting, as always, that they be sold at affordable prices.
---