VINTAGE WOOD SIGNS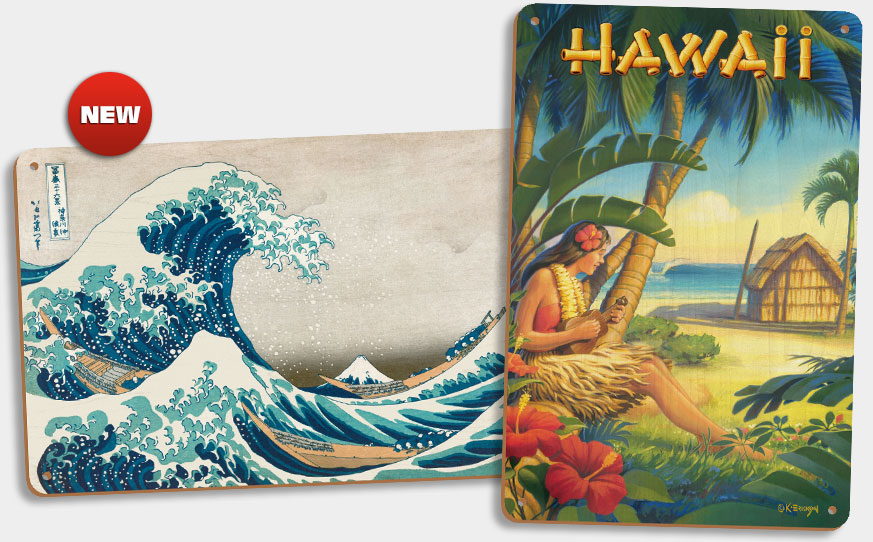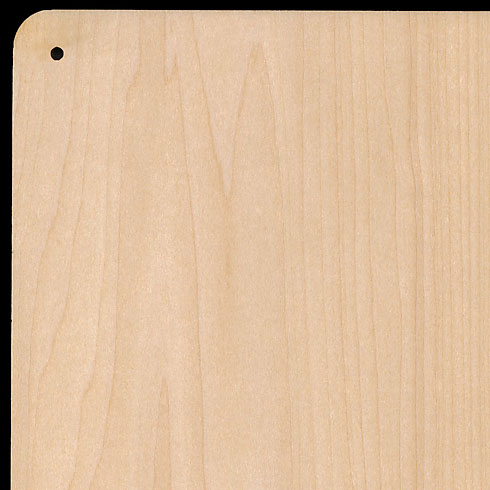 Premium Eco-friendly sustainable Basswood (aka Tilia Wood)
Four Pre-drilled Holes for easy hanging
8 x 12 inches in Size
With Rounded Corners
Matte Finish
Printed in USA
The Tilia's sturdy trunk stands like a pillar and the branches divide and subdivide into numerous ramifications on which the twigs are fine and thick. In summer, these are profusely clothed with large leaves and the result is a dense head of abundant foliage.
The genus is generally called "lime" or "linden" in Britain and "linden", "lime", or "basswood" in North America. Linden trees produce soft and easily worked timber, which has very little grain and a density of 560 kg/m3.
It is a popular wood for model building and for intricate carving.
---