Joseph Fehér Collection
---
Artists Biographies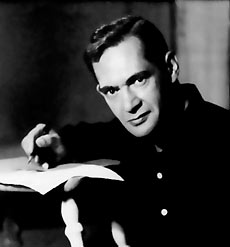 Joseph Fehér (1908-1987)
Joseph Fehér was a Hungarian born watercolorist active in Hawaii from about 1930 - 1960.
Feher fell in love with Hawaiian history and culture and completed a number of pictorial watercolor maps of Hawaii for the Dole Pineapple Company as well as a series of posters depicting destinations serviced by United Airlines.
For a time Feher also worked as a senior curator for the Honolulu Academy of the Arts where he compiled an encyclopedic history of Hawaii called "Hawaii: A Pictorial History".
---