---
Christmas 1895 - The Inland Printer - Vintage American Advertising Poster
Will Bradley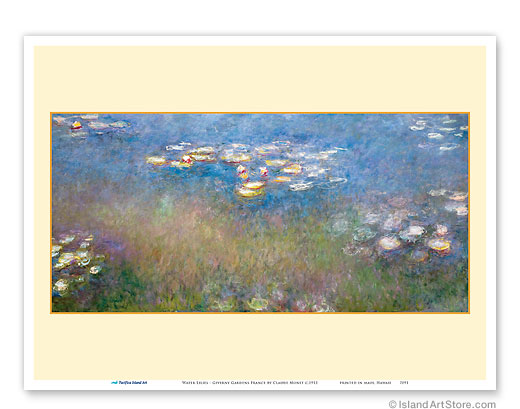 DISPLAYING: 9" x 12" Print

Vintage American Advertising Poster- Art Nouveau - La Belle Époque - "Les Maitres de l'Affiche"- Art Deco

William H. Bradley (1868-1962) was an American Art Nouveau illustrator and artist. Nicknamed the "Dean of American Designers", he was the highest paid American artist of the early 20th century. He was born in Boston, Massachusetts, and at the age of 12 he obtained a job as a printer for a weekly newspaper. He later left for Chicago, Illinois, where he held a few brief jobs as a wood engraver and typographer before dedicating himself to freelance graphic design. Bradley later worked as a consultant for the American Type Founders and as an editor for Collier's Weekly. In 1954 he won the AIGA award, the highest honor for graphic designers. He was a prolific artist and designer up until his death at age 94.
His artistic style is considered a branch of Art Nouveau, (where he was considered the foremost illustrator and poster designer of this movement) though it draws heavily from the aesthetics of the Arts and Crafts Movement and Japanese block printing. His work was often compared to that of his English contemporary, Aubrey Beardsley, so much so that some critics dismissed him as simply "The American Beardsley." Bradley's primary medium was posters, at the time a developing art form. Poster art was pioneered at the turn of the century by French artists like Jules Chéret and Toulouse-Lautrec, but Bradley is credited with popularizing the two-dimensional poster style in the United States.
---