---
Geo P. Humphrey - At the Sign of the "Old Book Man" - Rochester NY - 1896
M. Louise Stowell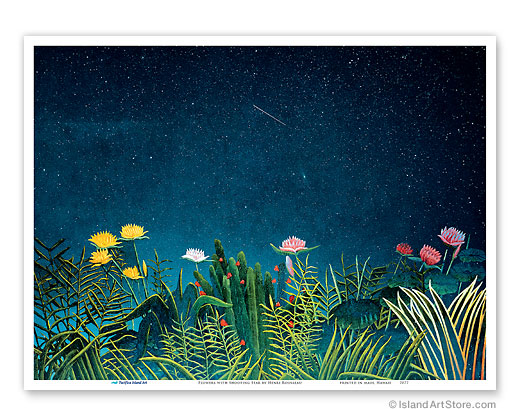 DISPLAYING: 9" x 12" Print

Art Nouveau - La Belle Époque - "Les Maitres de l'Affiche"- Art Deco - Vintage American Advertising Poster

M. Louise Stowell (1861-1930) was a painter, illustrator, craftsperson, and teacher in Rochester, New York. She was born in Hornell, New York. She was a student of the Art Students League of New York and of Arthur Wesley Dow. Dow's preoccupation with Japanese art probably had an important influence on her career. In the mid-1890s, Stowell moved to Rochester and quickly formed associations with the area's leading artists. In 1902 the Rochester Athenaeum and Mechanics Institute (now the Rochester Institute of Technology) decided to develop and expand the Decorative Arts and Crafts program by establishing an official department. During the next eight years the department expanded and evolved into the Department of Applied and Fine Arts which provided over ten programs of instruction. Stowell taught in the Mechanics Institute during the era of the Arts and Crafts movement for a number of years. As faculty she taught drawing, color, composition, and Saturday classes.
Stowell was a practitioner of the applied arts, creating designs for posters, book illustrations, and murals. Her specialty was watercolor painting. A collection of her work done on paper both in watercolor, pen and ink and in watercolor and pastel is kept at the Strong National Museum of Play, Rochester, New York.
---